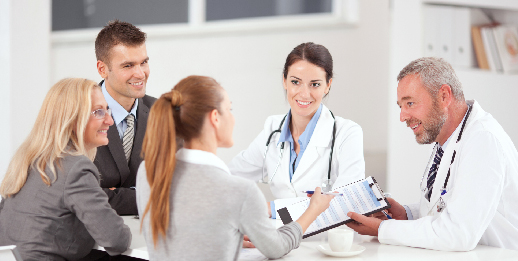 CPR for Your Physician Alignment Strategy
For over 20 years, COORS has assisted healthcare organizations to achieve optimal hospital-physician alignment. Our customized and comprehensive approach delivers physician alignment solutions that create a cohesion between the physicians and administration driven by the organization's mission and strategic goals.
COORS' physician services have a specialized focus on improving clinical and financial performance, promoting physician buy-in, and engaging physicians in care design. Each component of the COORS alignment process builds the foundation for the next to create an enduring physician-patient-hospital synergy and are tailored to your organization's specific needs.
Physician Alignment & Strategy Creation
Physician Recruitment & Retention
Physician Coaching
To learn how COORS can help you develop a strategic process that guides and sustains systemwide engagement,
contact our physician alignment experts.