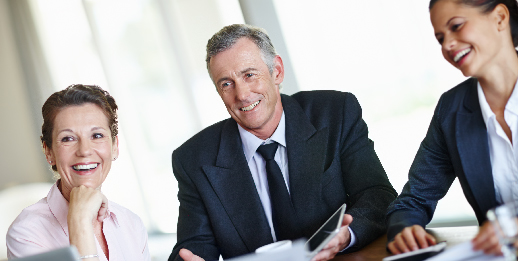 When it comes to organizational growth, impactful strategies sometimes require a change of course for operations. As experts in change management, COORS can assist your organization in developing a strategic approach to implementing change and monitoring outcomes.
Whether your organization needs help to develop a turnaround plan, or a team of interim leaders to spearhead change, COORS can help you realign your organization.
Find out how COORS can help you make the necessary changes for your organization's success by contacting our change management professionals.