Founded in 1999 by Cheryl Coors, COORS Leadership Capital is a retained, certified woman-owned small business specializing in consulting and executive search services tailored to the distinct needs of our clients. Our proven processes are designed to enhance executive leadership, physician alignment, communication, and organizational effectiveness.
VISION
COORS Leadership Capital is dedicated to bringing a personalized and compassionate approach in delivering creative solutions to communities, physicians, hospitals, health systems, and academic institutions.
MISSION
COORS Leadership Capital exists to positively impact the evolving healthcare industry and academic institutions through value-based, transformational solutions delivered with a personal approach.
CORE VALUES
Integrity
People-focused
Excellence
Innovation
As a boutique firm, we are dedicated to providing a concierge level of service and delivering outstanding results. At COORS, our philosophy is based on building a long-term partnership with your organization that breeds mutual success. We provide our clients with a personal attention that is unmatched by larger firms; we are always readily available and easily accessible.
The COORS team of experts have proven track records in every dimension of healthcare including large systems, flagship medical centers, academic institutions, mid-sized and stand-alone systems and hospitals, and rural sole community providers.
CEO / President
Cheryl Coors
Cheryl Coors began her career in nursing and progressively transitioned through practice management, Biotech sales management, and executive search. With over 30 years of healthcare experience, Cheryl gives a unique perspective in understanding the challenges facing the healthcare industry. Today, she has established herself as one of the top Search Consultants in the recruiting industry and has expanded her services to include leadership development training, executive coaching, and board education. In 1999, Cheryl founded COORS to bring the highest standard of professionalism, integrity, and personalized service to the healthcare search industry. She has successfully placed over 500 professionals at varying levels and transformed numerous organizations. Cheryl is a certified Behavioral Analyst and has a Master's degree in Healthcare Administration. Cheryl is an active board member for two non-profit organizations in Charlotte, NC.
Senior Physician Strategy Advisor
John McDaniel
John W. McDaniel is a Senior Advisor Physician Solutions working in partnership with COORS Leadership Capital to create a comprehensive suite of physician solutions. Since 1989, Mr. McDaniel has overseen the development and growth of Peak Performance Physicians, LLC. In addition, he has fifteen years of experience in hospital administration, serving as President and Chief Executive Officer of healthcare systems. He earned a Master's degree in Healthcare Administration from George Washington University and has been published in The Wall Street Journal, and The Harvard Business Review and has made numerous presentations to industry and professional associations.
Senior Advisor
Marcia Messer
Marcia Messer is a Senior Advisor in partnership with COORS Leadership Capital to deliver innovative solutions to improve operations, and strategically capture market share. Marcia is a visionary system-level healthcare executive with over 30 years of experience. She has a passion for implementing innovative solutions to advance healthcare in a rapidly changing environment. Her expertise lies in strategic development and working within deeply matrixed organizations to build ground-up service line programs, cultivating physician relationships and building high-performing teams. She has her Master's degree in Healthcare Administration and Business Administration as well as a background in nursing.
Senior Healthcare Executive
Christina Derosa
Christina DeRosa is a senior healthcare executive with a progressive history of revitalizing healthcare operations, creating accountable work environments and installing process engineering improvements in the healthcare sector as a president, CEO, nursing executive, executive consultant and an executive director. Highly astute, energetic and team-spirited leader with outstanding core values and ethics. She is exquisite in team development, generating customer-centric cultures and constructing accountable healthcare culture to optimize the patient experience.
Senior Advisor
Carl R. Whittenburg
Carl R. Whittenburg is a Senior Advisor in partnership with COORS Leadership Capital to assist physician and healthcare organizations navigate through a times of transition. Carl has over 17 years of healthcare leadership experience in over 10 specialties and has led academic medical practices, small private practices, surgery centers, urgent cares, hospitalist groups, and large multi-specialty, multi-site physician practices. As a Senior Examiner for the Baldrige Performance Excellence Program, Carl has a passion for quality and performance improvements that focus on providing an outstanding patient experience. He has a Master's Degree in Healthcare Administration from the University of Cincinnati. He is a Fellow in both the American College of Medical Practice Executives and the American College of Healthcare Executives where he served as Regent for three years. Carl has presented at industry events and on college campuses to future healthcare leaders.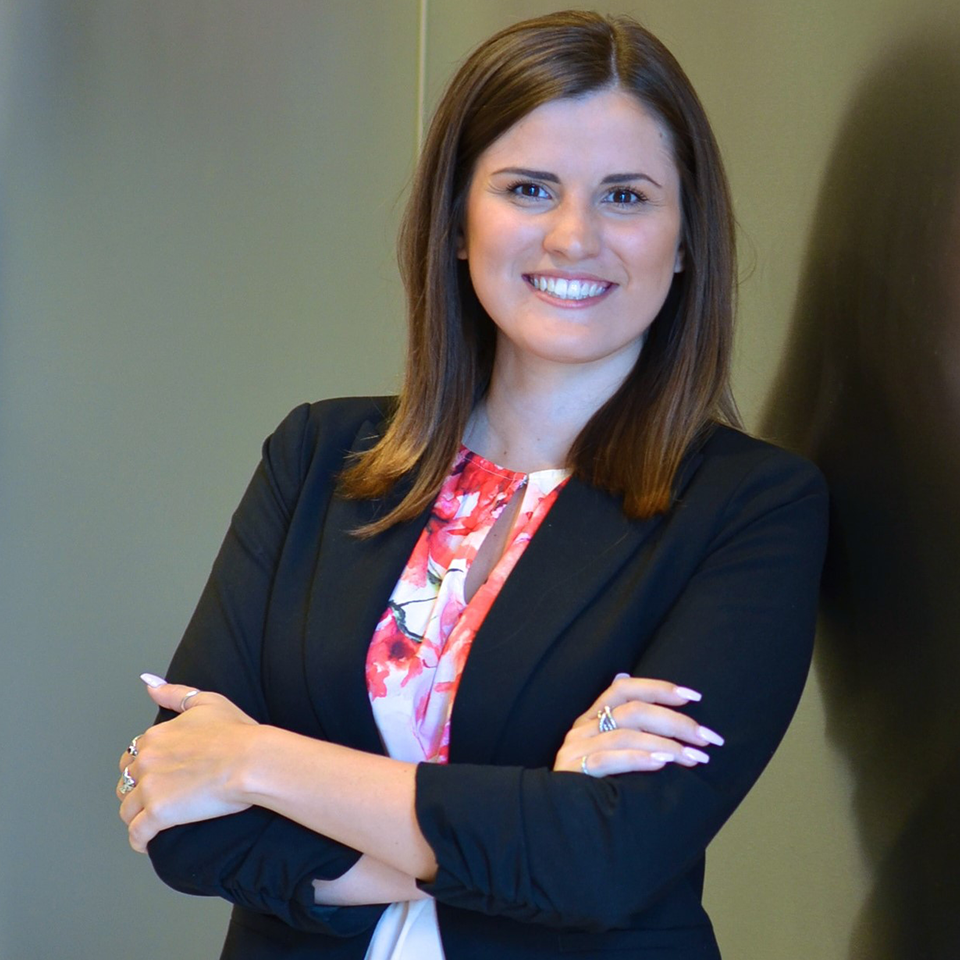 Recruitment & Training Coordinator
Kelly Sing
Kelly Sing recently received her Master of Health Administration from the University of North Carolina at Charlotte, graduating Upsilon Phi Delta. While earning her degree, she taught an undergraduate course, Health & Quality of Life, at UNCC. Previously, Kelly has held several highly competitive internships in hospital administration, pharmacy, and research, as well as a management role in retail. Kelly attended East Carolina University and graduated with a Bachelor's degree in Psychology while receiving pre-medical training. Kelly is committed to COORS mission to positively impact the evolving healthcare industry.
Research & Business Development Assistant
Christine Hall
Christine Hall received her Bachelor's degree from North Carolina State University in Mass Communications, Advertising, and Marketing. Christine developed her career in corporate marketing within the publishing industry at Disney Publishing Worldwide. Following Disney, Christine continued her career in marketing/sponsorship sales and event planning. Christine Hall supports our team in research and business development and is committed to facilitating an efficient and responsive placement process for our clients.
Research Analyst
Sandra Hartz
Sandra Hartz has over 15 years in customer service oriented industries. Sandra provides the sourcing expertise for COORS, Sandra holds a bachelors degree in Transportation and Logistics from American Military University. Sandra has been with COORS since July of 2017 and is fully committed to the COORS mission.
<! ========= Cool Timeline Free 2.0.6 =========>
The History of COORS
2020
21-year anniversary!
Introduction of COORS Leadership Capital
2019
Accepted into AESC
We are a proud member of the Association of Executive Search and Leadership Consultants (AESC). AESC is an exclusive association of executive search firms vetted to rigorous quality standards. Members are recognized leaders in global executive search and leadership advisory solutions.
2019
20-year anniversary!
Introduction of COORS Leadership Capital
2018
Awarded SWaM Certification
2018
Developed Advanced Leadership Development tiered program
to include:
2017
Cheryl received the Strathmore's "Woman of Excellence" award
2017
Expanded services to include Physician Coaching services
2017
Awarded Certification for Woman Owned Small Business ("WOSB")
2016
Received "Excellence in Leadership" award from American Economic Institute
2014
Expanded in Rural Health Board Education
2013
Cheryl receives the "NAPW" award
2011
Launched COORS Healthcare Solutions, LLC.
(a subsidiary of COORS & Associates, Inc.), expanding our service offerings to include:
Interim Leadership Division
Physician Resources Division
P3: People, Process, and Performance Training Division
2009
Expanded Leadership Development Training to emerging leaders and executive coaching
2008
Developed Physician Advisory Council Program
2008
Relocated corporate office to Charlotte, NC
2007
Implemented Leadership Development Training
Coaching specific for nursing leaders
2006
Formed COORS & Associates, Inc.
2005
Launched Leadership Development Training
2003
DISC/PIVA Certified Behavior Analyst
2002
Created Physician Search Division